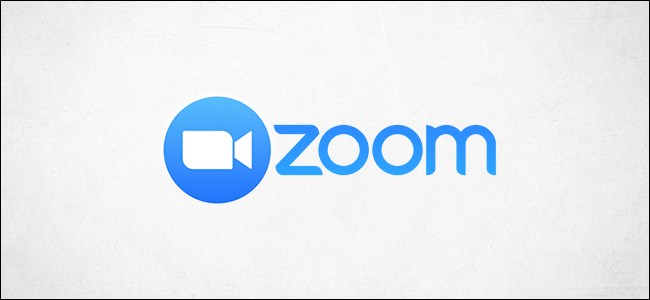 Link updated 6 April – same every week. Signup to emails for link in your inbox.
We'll be singing, praying, reading the Bible and listening to what God is saying to us. We are joined some weeks by mission partners from around the world.
At some point we break out into smaller groups so you can more easily say, "Hi".
Every other week, at the end we have a 'Breaking of Bread' in our homes together (as in Acts 2) – please have your own bread and wine ready.
10.30 Coffee Hangout
11.00 Service starts
12.15 Service ends
Email our Youth Minister Ben for details about Junior Church and Youth
Check out our Facebook Page
Services in Church
When in-person services resume. Email: Seats On Sunday to book a seat(s).