Due to the current restrictions we meet online. There will be fun games, a chance to catch up, pray and a live talk or bible study every Sunday at 5:00pm. Details on how to tune in will be posted here and on the Facebook page and Instagram.
We love to welcome youth to be part of our church family at St James. During our group meetings we aim to teach the Bible to everyone in an engaging way, as well as encouraging friendships amongst the groups in a safe and fun environment.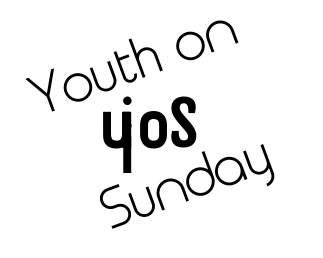 Y(i)oS [Youth on Sunday] meets on a Sunday night – Currently meeting virtually over Zoom! On a Sunday night we dive deep into God's word and explore some of life's big questions. It is also a chance to hang out and catch up with each other! Youth on Sunday is open to any young people aged 12-18.
Youth Events coming up…
CANCELLED. Due to the Covid-19 pandemic, the convention is unable to take place this year
If you would like to find out about next year's convention, please speak to Ben or go to www.keswickministries.org for more details.
Sunday Youth AM
During term time, on the 2nd and 4th (& 5th) Sunday of the month, those who are aged between 11-15 meet just round the corner from the church at 6 Church Lane at 11am. They have their own group for Bible teaching, discussions and activities. The youth return to church just before the end of the service.
Check out what is happening in at Youth on Sunday here.
Contact
Contact Ben Pearson for further details: 07483132329
Email: ben@churchbytheriver.org.uk